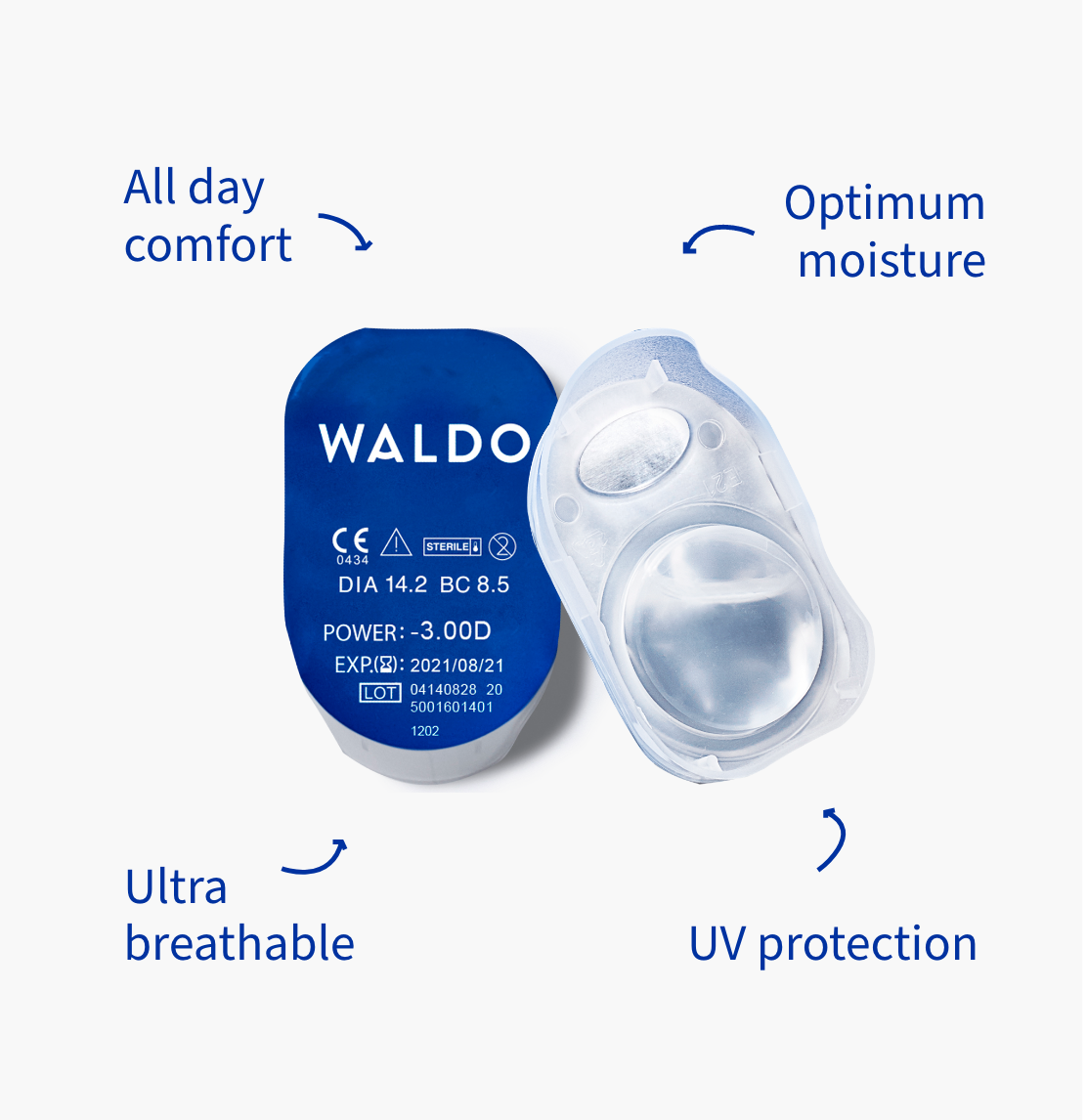 Hydra Boost Daily Lenses
FREE 10-day trial
$20.00 per box of 30 lenses following your trial
Designed for all-day comfort and lasting hydration, featuring moisturizing hyaluronic agents.
Why our lenses?

All day comfort

WALDO lenses have a tapered smooth edge that enables low-foreign body sensation when blinking

Healthy & hygienic

Daily lenses are categorically the most hygienic choice when compared to longer-wear options.

Dryness & redness minimising

Multilayer Moisturising Hyaluronic Acid agents to provide maximum moisture and comfort all day long.

UV protection

With a Class 2 classification they block 83% UV-A and 97% UV-B rays.

Ultra breathable

WALDO lenses have a DK/t of 25, ensuring WALDO wearers get the oxygen they need.
Best value
Daily Eyecare Duo
20 Daily Lenses
+ Hydration Drops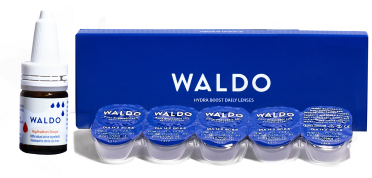 Daily Lens Trial
20 Daily Lenses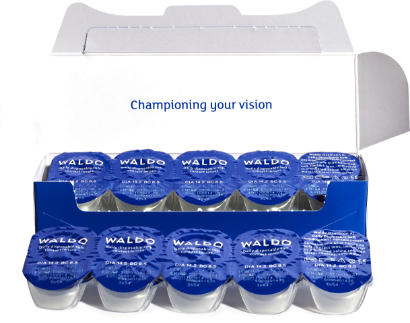 * $2.95 shipping will be added at checkout
Free shipping on renewals
Save with a kit:
Save 85%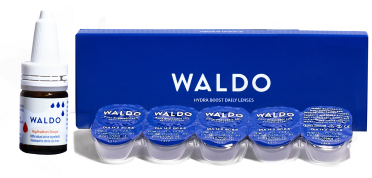 "Join 250,000+ happy WALDO customers"
You may also like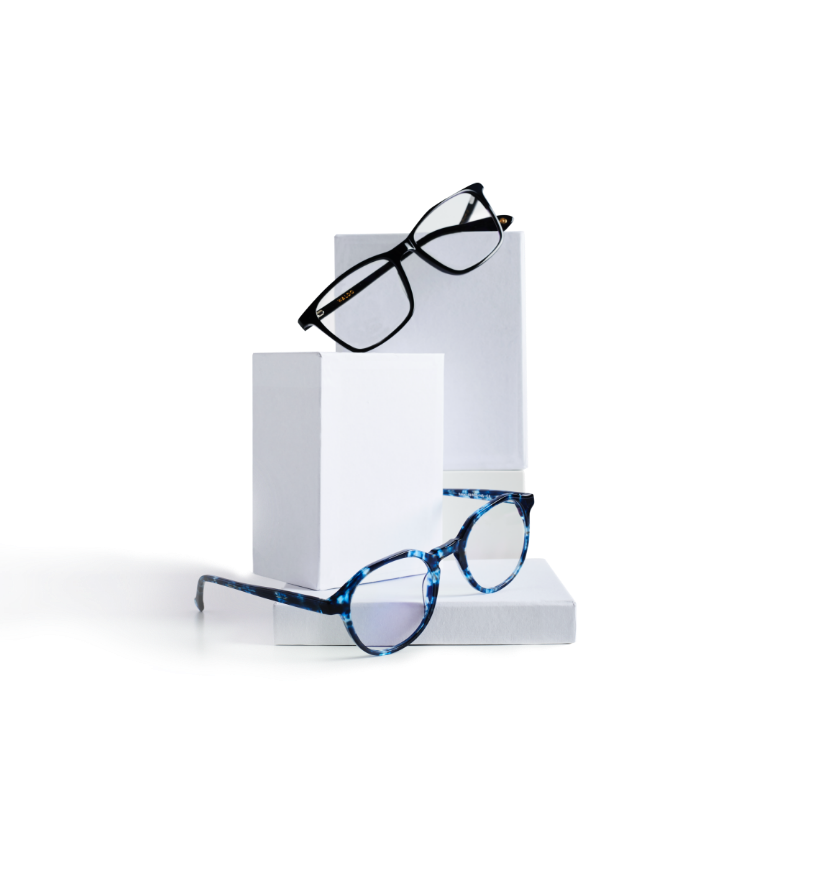 Blue Light Glasses
Choose from 14 stylish and blue light blocking frames for screen heavy days
$75
BROWSE FRAMES